Login, Update Your Alumni Profile, and Stay Connected



Use your HarvardKey to LOGIN and stay connected.
New to Harvard, or haven't yet set up your HarvardKey account? Claim your HarvardKey now.
---
Upcoming Events
SCOTUS Bar Swearing-In Ceremony
June 4, 2018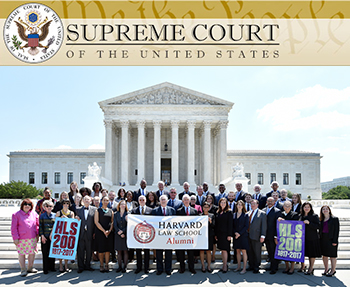 On June 12, 2017 - the 200th anniversary of the founding of Harvard Law School - 47 HLS alumni participated in the Law School's fourth annual group admission to the Bar of the Supreme Court of the United States.
Registration
for the June 4, 2018 Swearing-in Ceremony is now open.
Request your space today!
Archived Lectures Now Available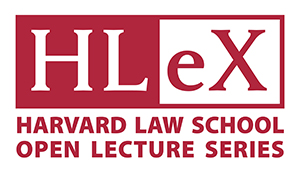 HLX is an alumni engagement program that provides HLS alumni around the globe with an opportunity to hear from HLS faculty with the convenience of being in your own office. Watch the
archived recordings
.
From the HLSA President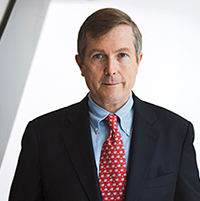 Peter C. Krause, '74
President of the Harvard Law School Association