Login, Update Your Alumni Profile, and Stay Connected



Use your HarvardKey to LOGIN and stay connected.
New to Harvard, or haven't yet set up your HarvardKey account? Claim your HarvardKey now.
---
Upcoming Events
April 20, 2018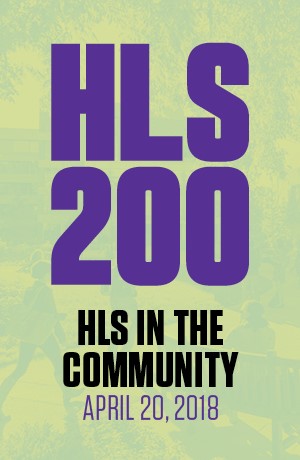 On Friday, April 20, Harvard Law School will host
HLS in the Community
, a major event in a year of bicentennial celebrations. It will be an inspiring day with collaborative, hands-on, problem-solving hackathons, workshops, and sessions, as well as a showcase of HLS clinics and student practice organizations. Join HLS alumni, faculty, and students sharing their pro bono and public service contributions, addressing legal needs, and working to transform communities.
From the HLSA President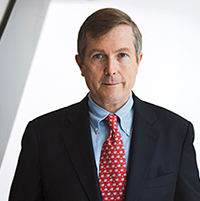 Peter C. Krause, '74
President of the Harvard Law School Association