Login, Update Your Alumni Profile, and Stay Connected



Use your HarvardKey to LOGIN and stay connected.
New to Harvard, or haven't yet set up your HarvardKey account? Claim your HarvardKey now.
---
Upcoming Events
SCOTUS Bar Swearing-In Ceremony
June 8, 2020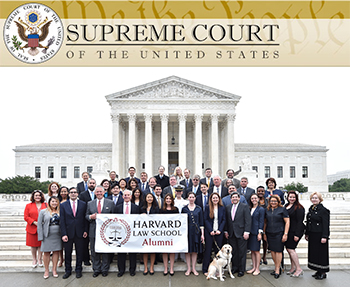 On June 10, 2019 - 46 HLS alumni participated in the Law School's sixth annual group admission to the Bar of the Supreme Court of the United States.
Registration
for the June 8, 2020 Swearing-in Ceremony is now open.
Request your space today!
Amicus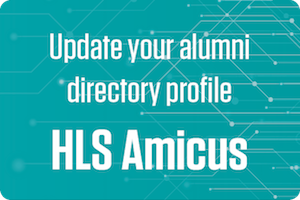 HLS Amicus is a community building tool, featuring an alumni directory, with advanced search and messaging capabilities.