Upcoming Events
Upcoming Events Below
New HLSA
Executive Committee Members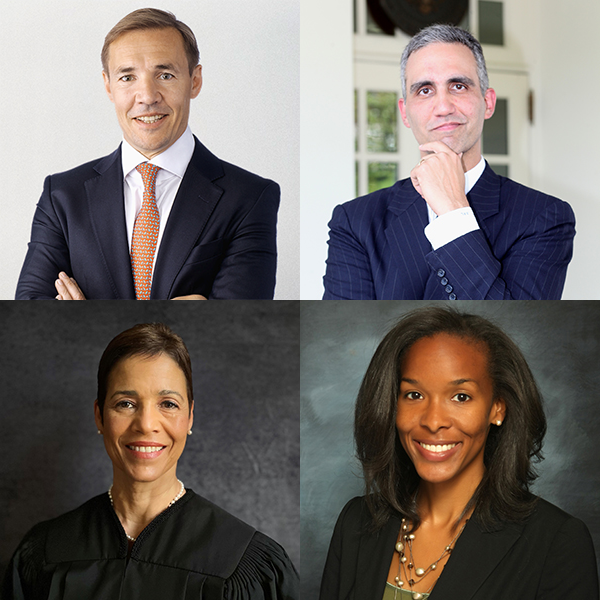 Welcome to the newest HLSA Executive Committee members who join in the 2023– 2024 term.
Meet the members here.
HarvardKey
HarvardKey is a secure login and password to streamline your access to several online alumni tools and benefits. Visit key.harvard.edu to claim your HarvardKey today.

Need personalized help? Contact the HLS HarvardKey support line at +1 617-495-5631 or alumrec@law.harvard.edu.
Amicus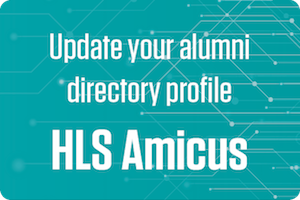 HLS Amicus is a community building tool, featuring an alumni directory, with advanced search and messaging capabilities.