Fiber for the US: A National Imperative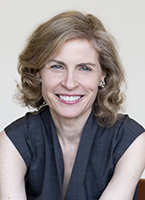 Professor Susan Crawford is a professor at Harvard Law School. She is the author of Captive Audience: The Telecom Industry and Monopoly Power in the New Gilded Age, co-author of The Responsive City: Engaging Communities Through Data-Smart Governance, and a contributor to Condé Nast's Backchannel. She was a partner at Wilmer, Cutler & Pickering (now WilmerHale) before becoming a law professor.


In this talk Professor Crawford will discuss her research in technology and the telecom industry.
Please RSVP Today!

The one hour, monthly HLX ("H-LEX") Open Lecture Series is an alumni engagement program that provides HLS alumni around the globe with an opportunity to hear from HLS faculty with the convenience of being in your own office!

March 21, 2017
12:00pm - 1:00pm ET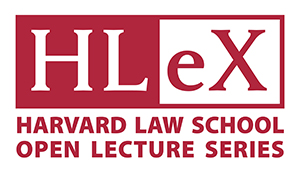 Questions? Please contact:
hlsa@law.harvard.edu
.