Executive Orders and Immigration Advocacy
in the Trump Era
Professor Deborah Anker


Clinical Professor of Law,
Director, Harvard Immigration and Refugee Clinic



Sabrineh Ardalan


Lecturer on Law and
Assistant Director, Harvard Immigration and Refugee Clinic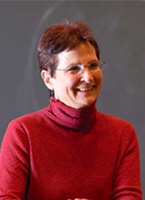 Professor Deborah Anker '84 is Clinical Professor of Law and Director of the Harvard Law School Immigration and Refugee Clinical Program (HIRC). She has taught law students at Harvard for over 30 years. Author of a leading treatise, Law of Asylum in the United States, Anker has co-drafted ground-breaking gender asylum guidelines and amicus curiae briefs. Professor Anker is one of the most widely known asylum scholars and practitioners in the United States; she is cited frequently by international and domestic courts and tribunals, including the United States Supreme Court. Deborah Anker is a pioneer in the development of clinical legal education in the immigration field, training students in direct representation of refugees and creating a foundation for clinics at law schools around the country.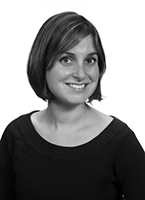 Sabrineh Ardalan '02 is Assistant Director and Lecturer on Law at the Harvard Immigration and Refugee Clinical Program. She previously served as the Equal Justice America fellow at The Opportunity Agenda and as a litigation associate at Dewey Ballantine LLP. She also clerked for the Honorable Michael A. Chagares of Third Circuit Court of Appeals and the Honorable Raymond J. Dearie, Chief District Judge for the Eastern District of New York. She holds a J.D. from Harvard Law School and a B.A. in History and International Studies from Yale College.

In this talk Professor Anker and Ms. Ardalan will discuss Immigration Advocacy in the Trump Era. The work being done at the Harvard Immigration and Refugee Clinical Program will also be highlighted. Please RSVP Today!

The one hour, monthly HLX ("H-LEX") Open Lecture Series is an alumni engagement program that provides HLS alumni around the globe with an opportunity to hear from HLS faculty with the convenience of being in your own office!
March 30, 2017
12:00pm - 1:00pm ET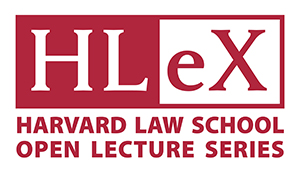 Questions? Please contact:
hlsa@law.harvard.edu
.