Teaching Lawyers to Lead:
A New Model for Lawyer Development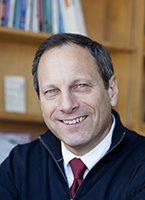 Professor Scott Westfahl '88 is the Director of HLS Executive Education and also teaches courses on problem solving, teams, networks and innovation within the Law School's J.D. curriculum. As the Director of the Executive Education program, he leads the HLS effort to support and develop lawyers across the arc of their careers, particularly as they advance to new levels of leadership and responsibility. He oversees and teaches in Executive Education's core, global leadership programs for law firm managing partners, emerging law firm leaders, law firm associates and General Counsel. He also collaborates with HLS colleagues and other Harvard faculty to design and teach custom programs for law firms, law departments and other legal-related organizations. He focuses his Executive Education teaching and writing on leadership, motivation and development of professionals, innovation and organizational alignment from a talent management and diversity and inclusion perspective.

In this talk, Professor Scott Westfahl will discuss the Law School's efforts to help lawyers across the arc of their careers through the lens of a proposed new model for lawyer development, shaped by Professor Westfahl and Professor David Wilkins '80.

Please RSVP Today!

The one hour, monthly HLeX Open Lecture Series is an alumni engagement program that provides HLS alumni around the globe with an opportunity to hear from HLS faculty with the convenience of being in your own office!
November 14, 2017
12:00pm - 1:00pm ET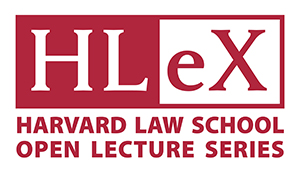 Questions? Please contact:
hlsa@law.harvard.edu
.