From Protest to Law: Triumphs and Defeats of the Civil Rights Revolution, 1950-1970
Professor Randall L. Kennedy

Michael R. Klein Professor of Law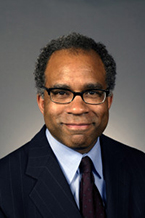 In this talk, Professor Kennedy will discuss the legal reforms wrought by the civil rights movement.

Professor Kennedy focuses on the origins of judicial recognition that college and high school students are entitled to federal constitutional rights - black student activists challenging Jim Crow segregation in the Deep South initiated the lawsuits that led to that important legal development.
Please RSVP Today!

The one hour, monthly HLeX Open Lecture Series is an alumni engagement program that provides HLS alumni around the globe with an opportunity to hear from HLS faculty with the convenience of being in your own office!
February 20, 2018
12:00pm - 1:00pm ET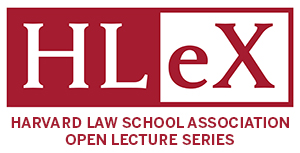 Questions? Please contact:
hlsa@law.harvard.edu
.