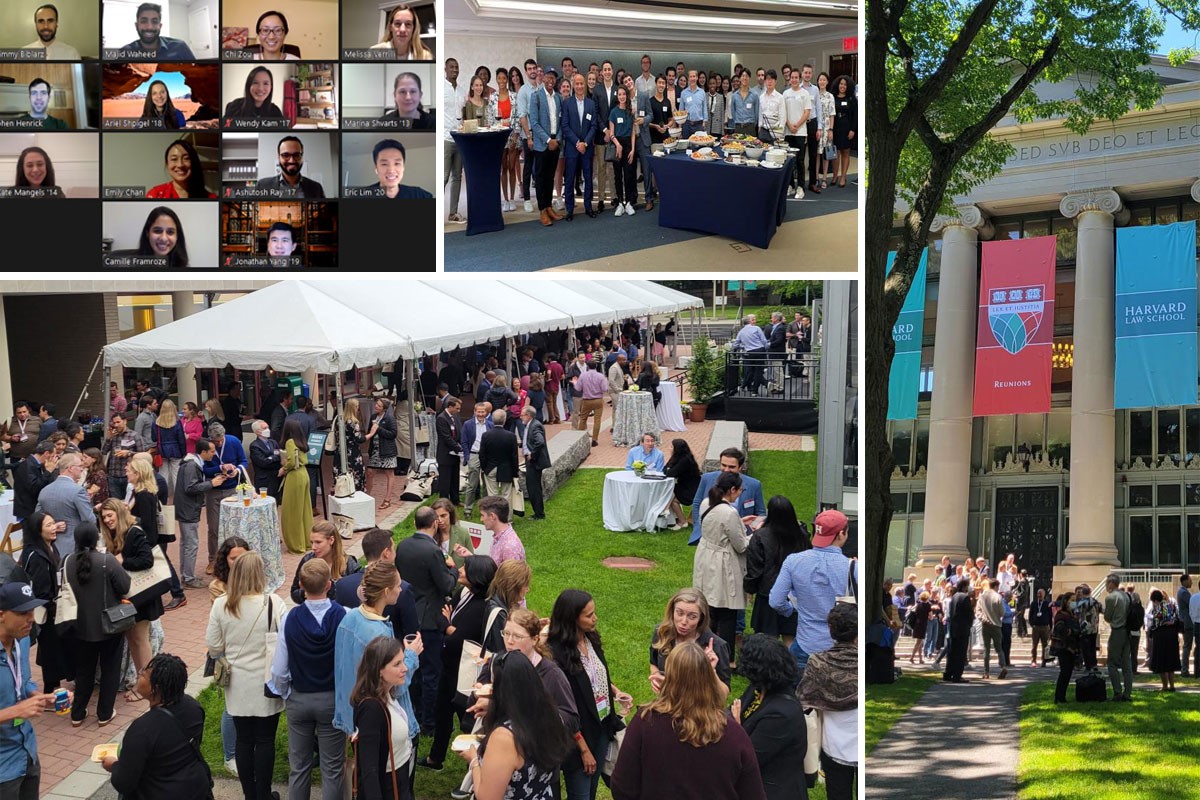 Dear fellow Harvard Law School alumni,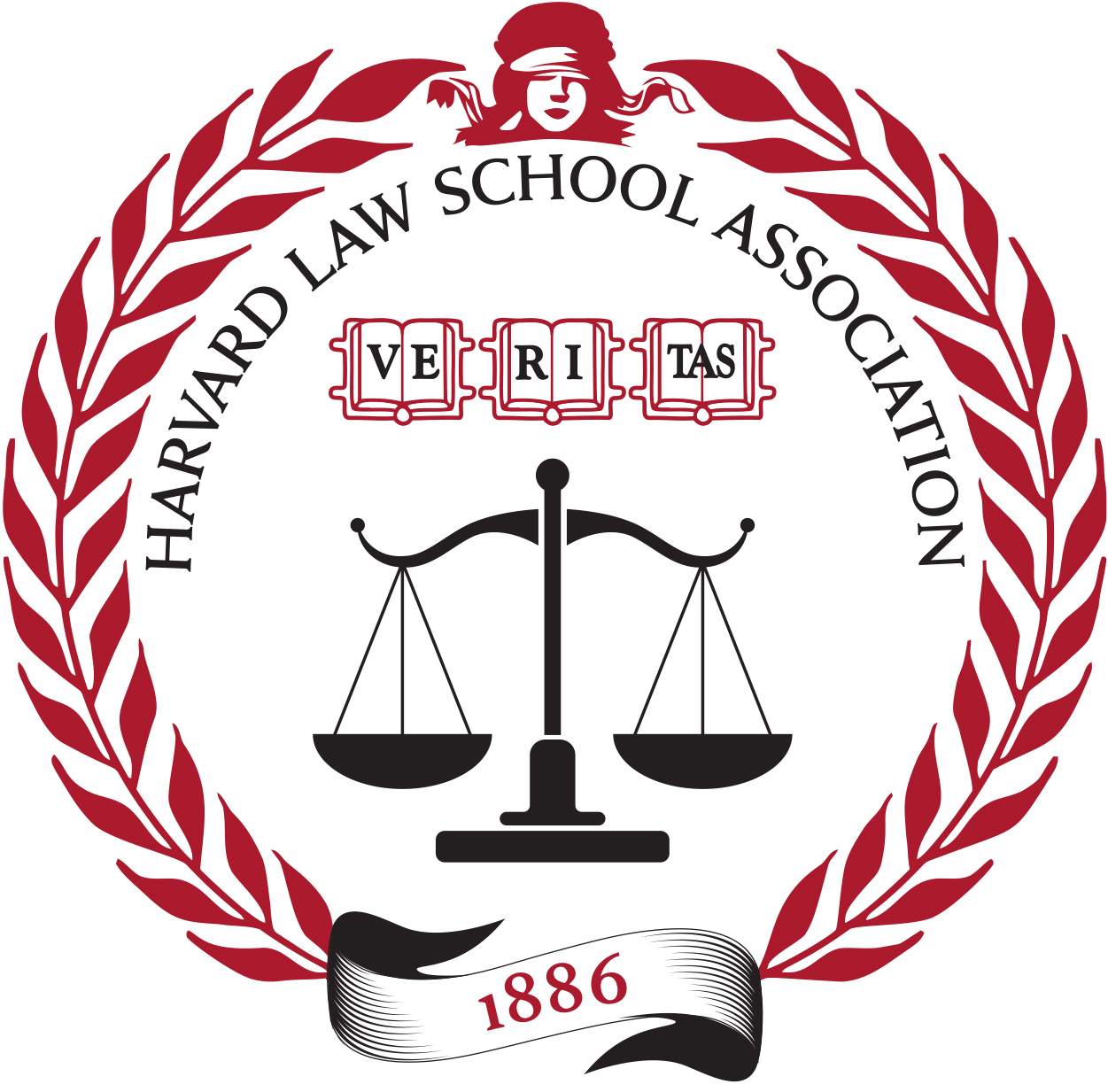 Harvard Law School AssociationAt the beginning of every HLS school year, I reflect on the person I was in 2006 when I started my 1L year, trying frantically to manage my schedule to ensure that I took advantage of every possible opportunity to learn from HLS faculty and students. Looking back, more opportunities slipped by during those three years than I like to admit. School was hard. Life happened. I now know that I approached my HLS experience with too narrow a lens and that regrets aren't necessary, because the chance to learn from the HLS community doesn't end when we graduate. It's available to all of us for the rest of our lives, whenever we decide the time is right (hint: the time is right now!)
---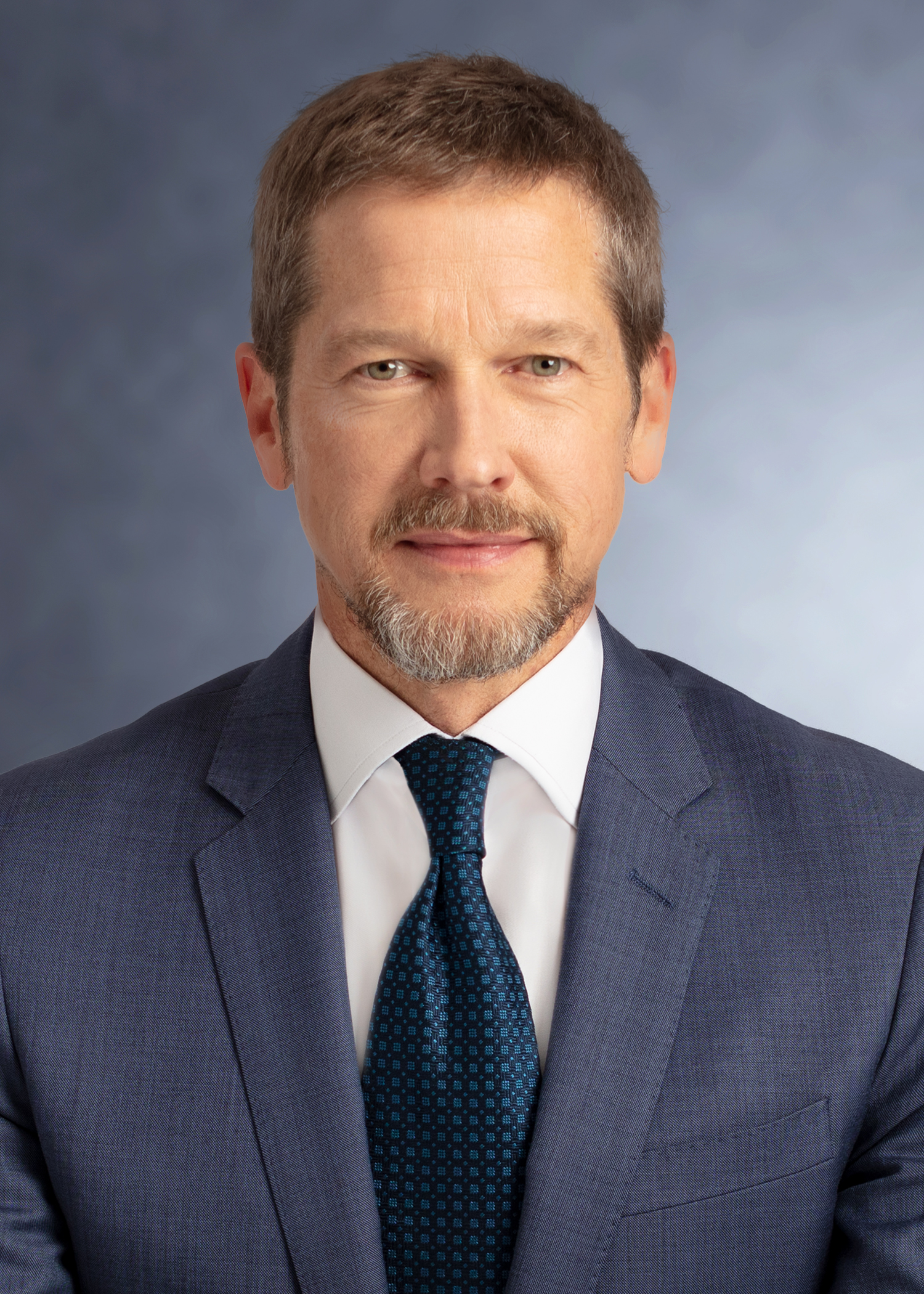 Before I give you details about how to engage, I need to recognize and celebrate just a few of the amazing alumni who have seized their opportunities to engage and make our community stronger:

A heartfelt thank you to my predecessor, Christopher L. Mann '89, who steered the HLSA through two challenging years characterized by a global pandemic and social unrest.

Congratulations to Joanne Bush '04, Arianne de Govia '01, Juliana Soares Porto Fonseca '13, John Mathews II '07, Natalie Vernon '17, and Jee Young You '05, our newest members of the HLSA Executive Committee, who have shown their dedication to the school through spectacular volunteer efforts to date with our Clubs and Shared Interest Groups (SIGs) and who will push our Committee to make alumni engagement more meaningful to all of you for years to come.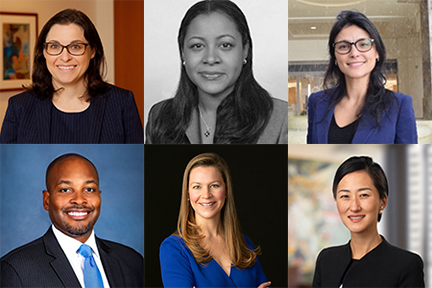 (in order left to right, top to bottom) Joanne Bush '04, Arianne de Govia '01, Juliana Soares Porto Fonseca '13, John Mathews II '07, Natalie Vernon '17, and Jee Young You '05
And I would be remiss not to celebrate the dedicated Club and SIG leaders that have been providing us all with opportunities to connect and learn virtually and in person. To name just a few events that occurred so far in 2022:
In addition, I would like to call attention to the vast network of Chapters hosted by the HLSA Women's Alliance and welcome the newest SIG, the HLSA Animal Law and Policy Network.
---
As strong as our past has been, the future of the HLSA is even brighter. How am I so sure? Just look at these impressive statistics about the HLS class of 2025, who will join our alumni ranks in a few short years. When over 40,000 alumni come together to share the diversity of our experiences, great things can happen.

If you've already been active in the alumni community, keep it up! If you're wondering whether the HLSA might enrich your life, check our list of Clubs and SIGs to see what might be a good fit! For an immediate chance to connect, join us at one of these upcoming alumni events:
And be sure to check out the HLSA Upcoming Events page for an ever-growing list of networking and learning opportunities scheduled in the coming months.

Former dean, the Honorable Elena Kagan '86, liked to describe HLS "as the New York City of law schools," where everyone could find a safe space to explore their passions and find their paths. The HLSA community is twenty times larger than the HLS student population in any given year. No city on earth is big enough or diverse enough to use as an analogy for our alumni community. A welcoming group of HLS alumni is ready to support you, your path, and your passions. Let's find it together!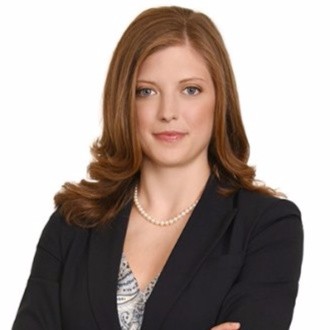 | | |
| --- | --- |
| | Lindsay Breedlove '09 |
| | President |
| | Harvard Law School Association |